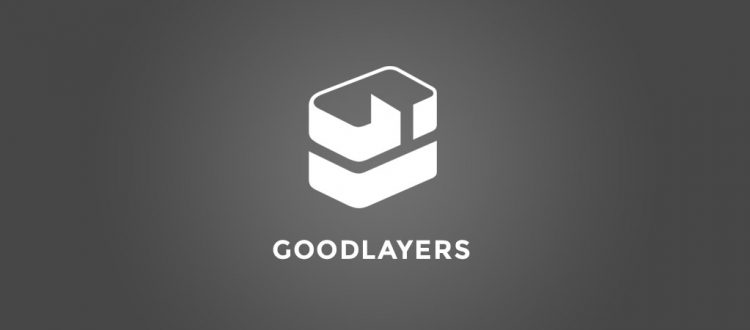 Thank you for getting to know American Transportation Company LLC. We would also like to thank you for giving us the chance to serve your transportation needs.
Due to the quality and high standard services we offer, we have been selected to be the primary vendor for the prestigious Ritz-Carlton Hotel from 2007- 2015.
We have been selected by numerous businesses as their premier vendor which include, The Koman Group and Clayco Construction just to name a few. Our chauffeurs have a minimum of 10 years experience attending to a variety of VIPs such as CEO's, sports stars, government officials, celebrities, and corporations as well as individuals.
We have an extensive fleet of luxury vehicles to include town cars, SUVs, and even charter buses. We always make ourselves available 24 hours a day, 7 days a week, 365 days a year to our clients. We offer the most reasonable rates in town, without losing quality of service. Please enjoy our website, call us with any questions.
Safe, reliable and professional service
Our chauffeurs have over ten years of experience and are held to the highest of expectations
Chauffeurs adhere to strict company "Rules of Service" determining appearance, behavior and efficacy
We have an exceptionally experienced operations staff
We are always available 24 hours a day, 7 days a week, 365 days a year
You can book via text message, phone, email or through our website.
For services between the hours of 9 PM and 9 AM, please book before 7 PM.